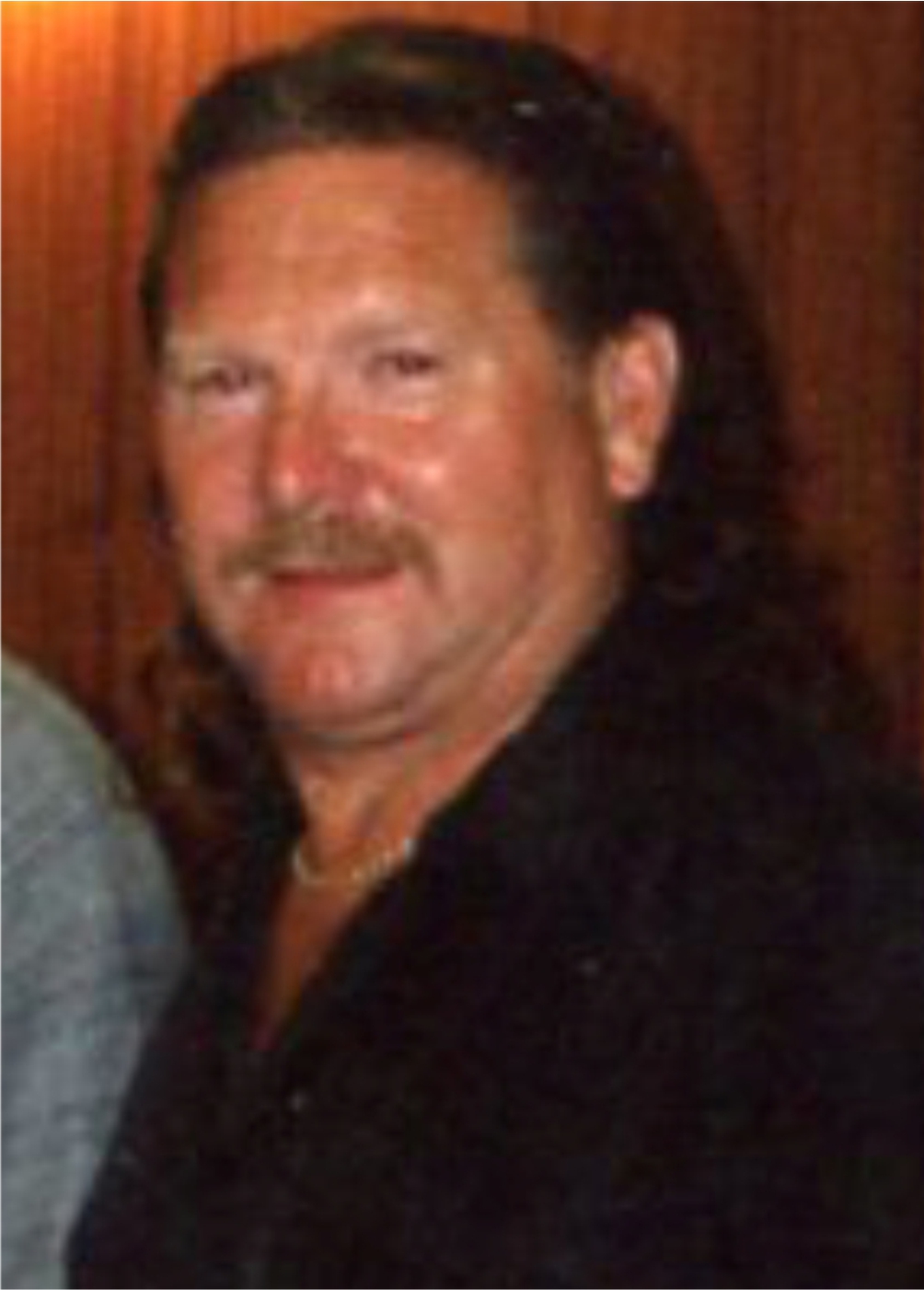 Barney Brennan - Barney, like Edgar who appears next to him and who passed away not long after him, was a stalwart utility player of the Lee Brigands team who came into the league (after many years persuading by myself!) in 1999, led by the redoubtable Steve Stenson. I call Barney a utility player, because although clearly very knowledgeable and a good player, he only tended to make appearances for the Lee Brigands when they were short and consequently only ended up making 17 league appearances in the Five Towns' Quiz League.
Nevertheless Barney had been associated with the Lee Brigands and their former incarnations and venues for many years and was known around the league as a very pleasant and likeable bloke. He ran a company called Kilby Utilities who specialised in saving money for people in electric and gas services in the early days of the switching culture and he kindly provided some sponsorship for the league through his company. He was also a keen supporter of amateur rugby league in the area.
People like Barney, whilst not racking up hundreds of appearances in the league, are the bread and butter members of social organisations like ours and when he died only in his 50s it was a sad loss and there are many who remember fondly him today.
Barney Brennan - died 2007.